14 tags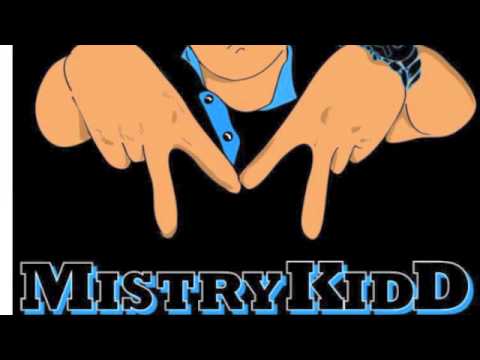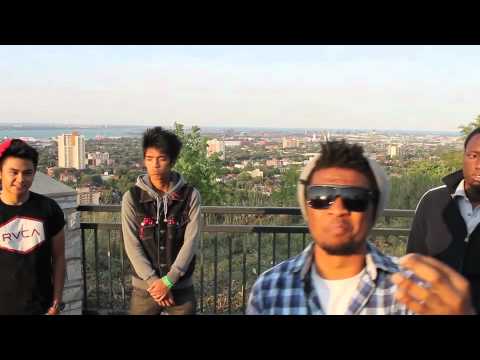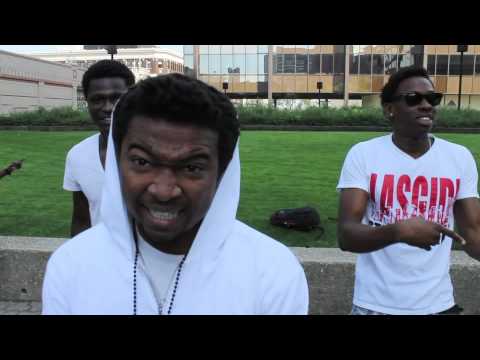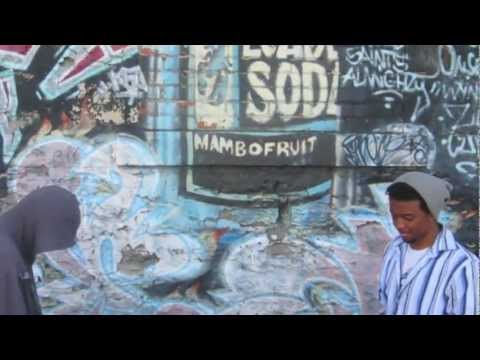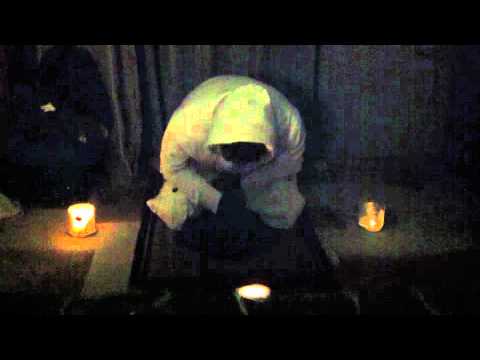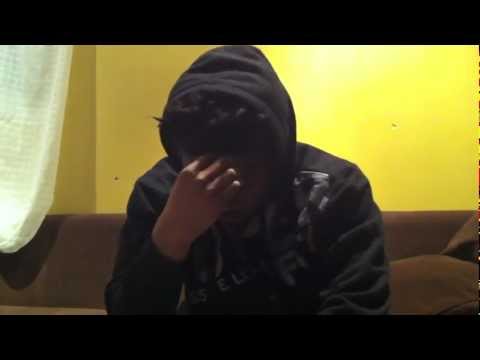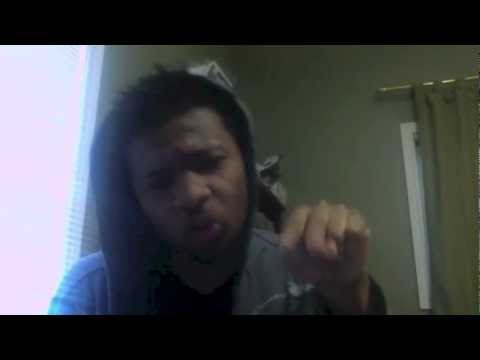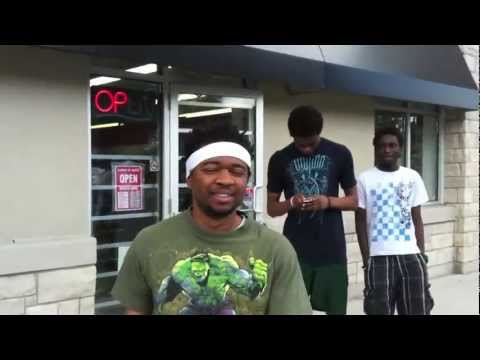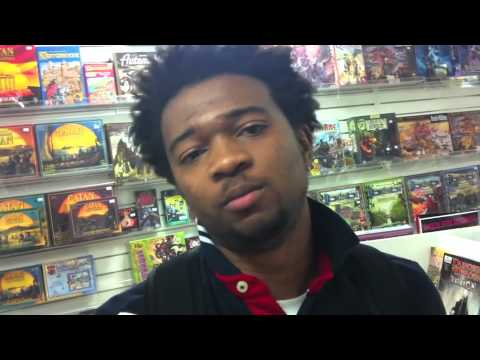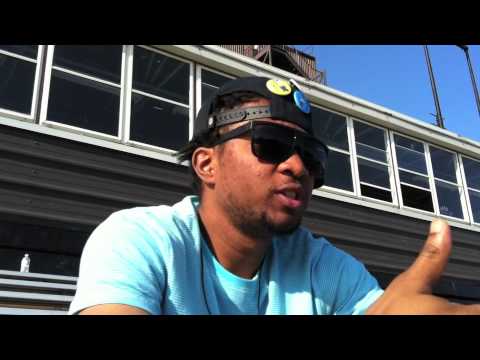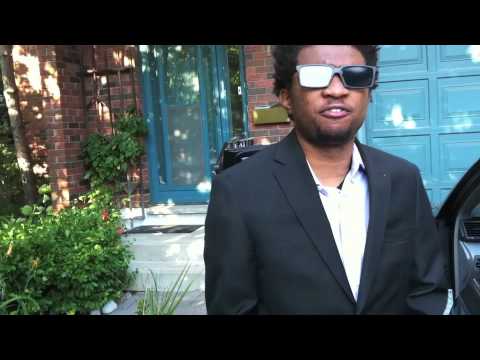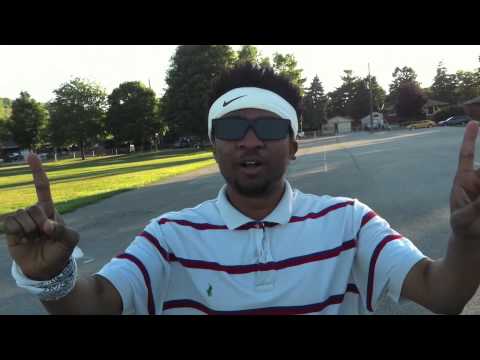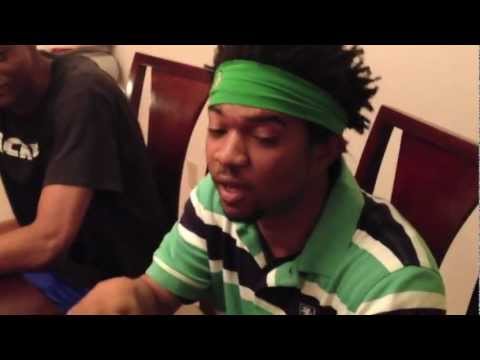 RENAISSANCE | CollegeTix™ →
A show representing for some of Africas BIGGEST ICONS!!!!!!! Music. Fashion. Arts & Entertainment.
A NIGHT WITH THE ARTS | CollegeTix™ →
Fundraiser to help out less privileged children featuring singers, dancers, poets and musicians
WE SHOW YU | CollegeTix™ →
Come check out the WIDE selection of talented performers we have lined up next THURSDAY, Feb. 16th. Including a performance by Mr 13th letter himself, The MistryKiDD!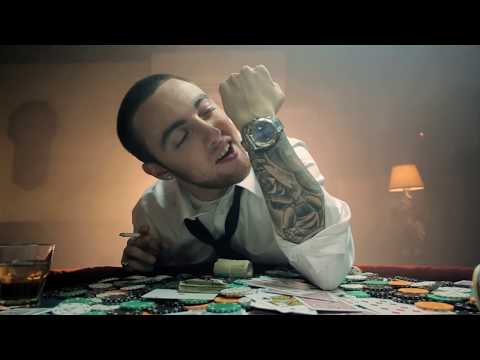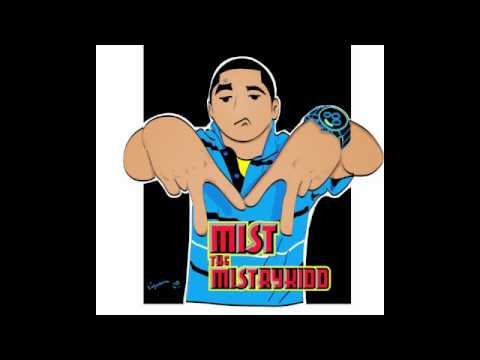 #Enigma | najim-zafir My new sounds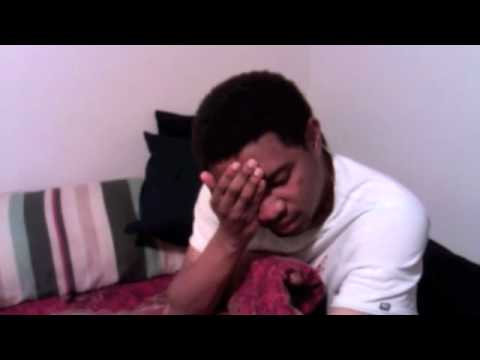 Quizzes Tests & Exams: Application →
1 tag